If you or someone you love is suffering from drug abuse or alcohol dependency,
Call for Information at (800) 246-HELP (4357)

We're available to talk with you twenty four hours a day, seven days a week.
At Cedar House Life Change Center, our dedicated staff understands the disease of addiction and we're proud to offer lifesaving treatment at an affordable cost and in some cases free treatment if you qualify. Cedar House is committed to the total care and treatment needs of the individual and the needs of family members.
There is hope and we're here to help, so please call or email us today.

Addiction is a dark place. Help is here now!
San Bernardino and Riverside County Funding Available
Call to see if you qualify!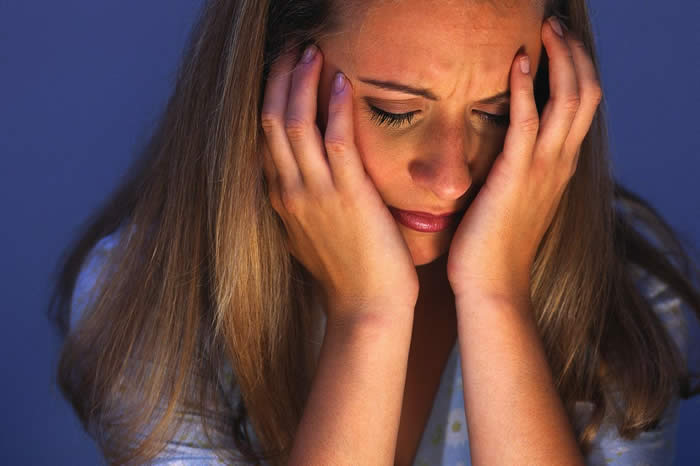 To See If You Qualify
(800) 246-HELP (4357)
There is no obligation or cost associated with the call-we want to help you better understand the treatment process and any other related questions you may have.
Call now to speak with one of our admission specialists. We are willing to provide FREE treatment referrals, when appropriate.

Call us now-we are available and ready to help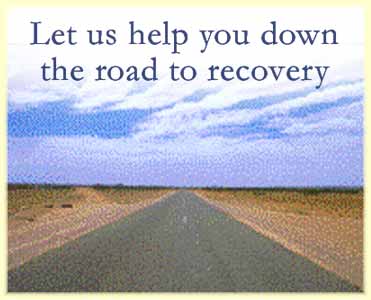 OUR LOCATION:
18612 Santa Ana Ave.
Bloomington, CA 92316
Cedar House Life Change Center effective drug and alcohol treatment program can help you build a new and brighter future.