Treatment Philosphy
We believe that treatment services should be delivered in a way that respects the dignity, value and self-worth of every client. Treatment and recovery are very personal experiences with distinct physical, metal, emotional and spiritual components that may differ significantly from patient to patient. For that reason, each client has a right to be fully and completely informed about the services we provide and our approach to treatment. Most importantly, we believe that each client brings unique life experience to the treatment environment and plays a vital role in individualized treatment planning. Finally, we recognize our moral and ethical responsibility to provide the highest quality treatment services that hold the greatest promise of successful outcomes for our patients and, to do so in the least restrictive setting.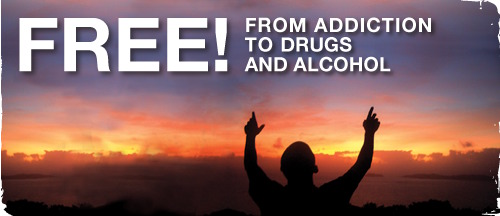 Our Mission
Cedar House is dedicated to improving the lives of those suffering from chemical dependency by providing evidence-based, high quality therapeutic clinical treatment services, while educating and engaging the community through open communication
and outreach activities.
History
What started as a small 12-bed alcohol treatment facility for men in 1973, named "Amigo House", is now a 125 bed treatment facility dedicated to assist all adults in overcoming the challenges of chemical dependence in order to create "A Total Life Change." The current treatment facility, "Cedar House Life Change Center", provides residential and outpatient services for adult men and women.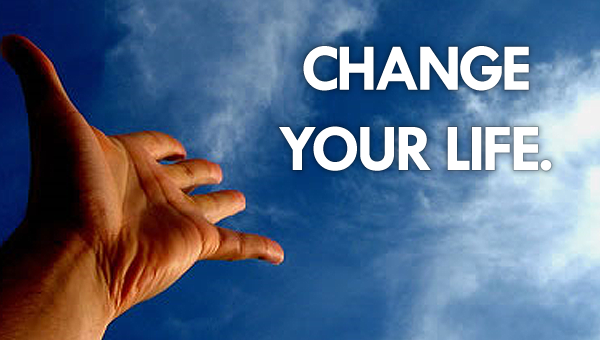 Cedar House
Cedar House Life Change Center (CHLCC) is a 501© 3 non-profit corporation. Centrally located to serve the Inland Empire CHLCC provides a complete continuum of care to residents of San Bernardino and Riverside Counties. In an effort to match the needs of the culturally diverse population served, CHLCC employs a culturally diverse staff of highly skilled professionals. All of CHLCC's programs are licensed and certified by the State of California Department of Alcohol and Drug Programs. (ADP)